I will help you when it all gets tangled up
I am an independent attorney-at-law and a professional legal partner for your everyday business
My experience comes from advocacy and from the internal environment of major development companies. As an independent expert I provide full legal services and prefer long-term relationships with my clients.
I can also act similarly as an in-house lawyer, working regularly with the client and its various departments, or as a legal partner for one-off projects.
How I work
In person at the client's place and online

Accurately, practically and efficiently

Considering the needs and requirements of my clients

Looking for simple and functional solutions

Seeking and reaching workable agreements

Both in Czech and English, I understand and get by in German

Price of services is agreed individually, taking into account your needs and requirements

Working with notaries, law firms, legal departments of companies, as required
Native of central Czechia, a graduate from Olomouc, Moravia, and an attorney-at-law with national presence
---
Grammar School
Žďář nad Sázavou, Czechia
(1994 – 2000)
Faculty of Law, Palacký University
Olomouc, Czechia
(2000 – 2005)
ERASMUS study placement
The Hague University, Netherlands
(2004 – 2005)
---
State Language examinations
English (2003)
Final state law examinations, master's degree with distinction
Palacký University Olomouc, Czechia (2005)
Bar examinations
(2010)
Registered at the Czech Bar Association
(2011)
---
In-House Counsel at CTP development group
Development of industrial, office and retail property (since 2006)
Associate Counsel at PASSERINVEST GROUP
Development of office property (since 2012)
---
Senior Attorney at Law Office
Polverini Strnad, Prague (since 2011)
Independent Attorney
Working with a major manufacturing company and property development company (since 2017)
Development and construction contracts

I handle contracts (purchase, works, rental) for the various phases of development - acquisition, construction, lease and sale

Contractual documentation is designed in full consultation with the client and having regard to the current business environment

I personally prepare, negotiate and complete contracts

I work with developers, their clients, construction companies and investors

Overview of agreed contractual milestones, rights and obligations

Interpretation of signed contracts



I take care of the process and management of regular legal matters (corporate, commercial, employment, etc.)

Establishment and creation of new companies within an existing group or new start-ups

Advising on foreign matters, including employment of foreigners

Legal analyses and preparation day-to-day contracts and documentation

Advice on legal issues and developing legislation

Training on selected legal topics


I will arrange establishment, organisation and administration of associations or other non-profit institutions

I am involved in the Advocates to Schools project sponsored by the Czech Bar Association in cooperation with the Ministry of Education

As a former professional basketball player I organise and support active sports for children and adults

Help to non-profit associations aimed at children and parents and active serving on the executive boards of various associations

I can help you in the following areas of Czech law
Real estate

Construction

Commercial law

Civil law

Labour law

Corporate Law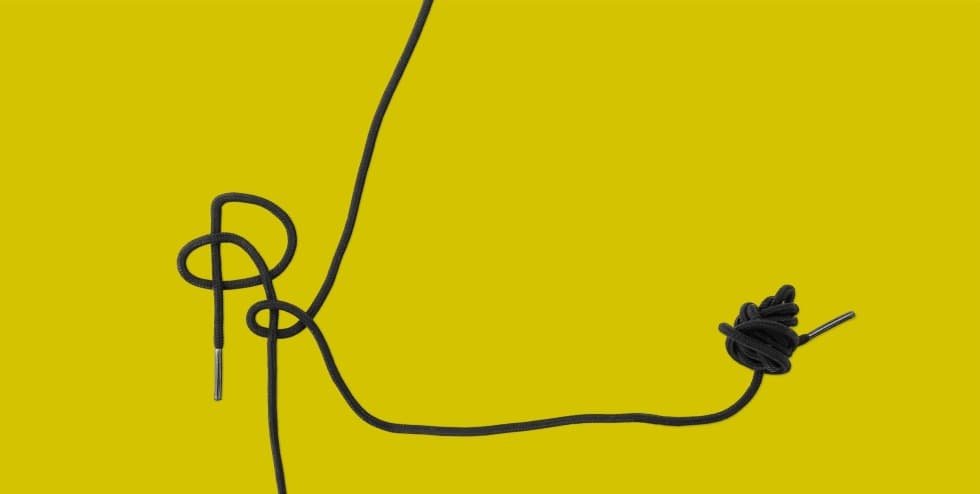 I can help you in the following areas of Czech law
Civil law

Commercial law

Real estate

Construction

Labour law

Corporate Law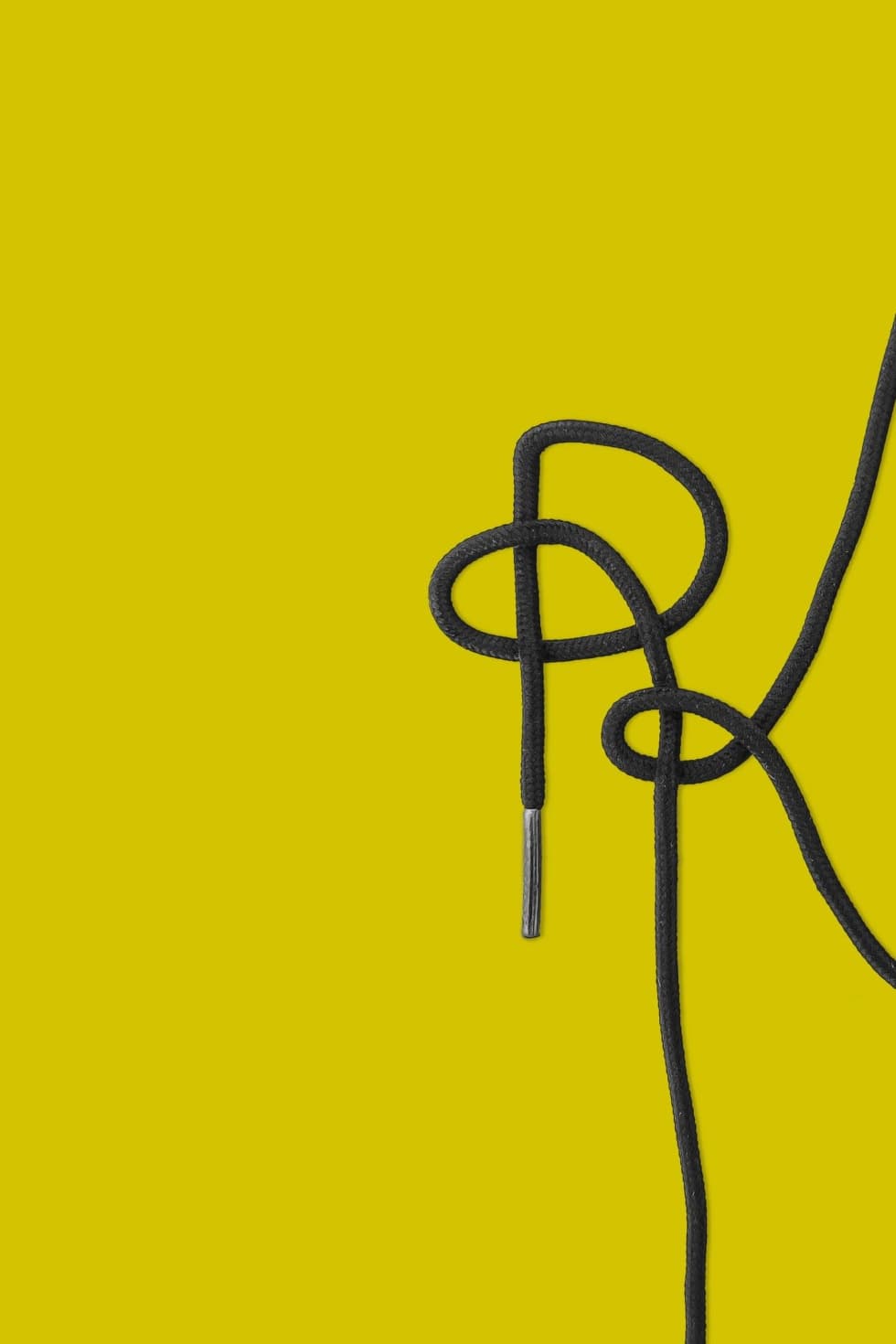 Wherever I am. I will help when it all gets tangled up.
Wherever I am. I will help when it all gets tangled up.